NON-MEDICAL MONTHLY SUBSCRIPTION
 Need a break or help with a loved one?
TAKE CONTROL OF YOUR LIFE 
 Take advantage of one of our monthly subscription plans.
Each monthly subscription plan provides affordable, high-quality non-medical care designed around your needs.
We make it affordable to take care of you and your loved ones.
Get started with our A plan which is 16 hours of exclusive care, or our B plan which provides you with 8 hours of exclusive care. Either monthly plan, you choose you may use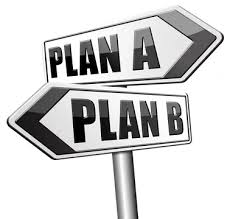 your service hours as you see fit.
Check out some of our services listed below.
To receive a more detailed list of our services as well as the ones listed below
GIVE US A CALL at 832-844-3737
Ask for your free assessment and sign up today!
Medication pick-up/ delivery
Shopping
Light housekeeping
 Errands
Companion Care
Animal Care
Bathing assistance and much more!